You've submitted your application, so what happens next?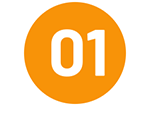 We'll contact you in 5 – 7 business days about your application.
If you are passed forward in the hiring process, we'll schedule your interview.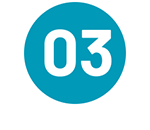 If you are offered a job and accept the offer, you'll complete a background check.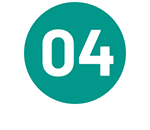 If you successfully complete the background check, you'll come in to complete your hiring paperwork and we'll set your start date.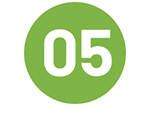 You'll complete your onboarding process – training, uniform, schedule, etc.