Micro Restaurants
Caliente
By IU Dining
Mexican cuisine, but a little different. Bowls, burritos, tacos, nachos, and quesadillas with some heat.
The Clubhouse
By IU Dining
Sandwiches that are warm and gooey on the inside and crispy on the outside (paninis) or best served cold (subs).
Heartland
By IU Dining
Think midwestern comfort foods – smoked, braised, and grilled, plus BBQ. We'll be using local ingredients for even more authenticity.
Just Desserts
By IU Dining
Cakes, cookies, pies, and soft-serve ice cream. Selections change daily.
Medley
By IU Dining
Smooth, hearty soups and fresh, crisps salads served daily.
Scratch Cafe
By IU Dining
Breakfast foods all day, every day.
Slice
By IU Dining
Baked over a fire in our brick oven at a crazy high temperature, these slices are a perfect balance of dough, ingredients, and flavor.
Spice Road
By IU Dining
Experience special dishes from Japan, southeast Asia, Indonesia, India, and the Middle East that feature the flavors of spices like cilantro, chilies, cinnamon, curry, ginger, peppercorns, star anise, and turmeric.
Stone Grill
By IU Dining
Authentic burgers, chicken sandwiches, and more.
Your Dining Hall Management Team
Dan Lee
General Manager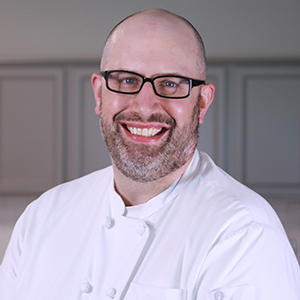 Jack Henniger
Chef de Cuisine
Gregory Rockett, Sous Chef
Dylan Payton, Sous Chef
Andrew Baxter, Assistant Manager
Veronica Brown, Assistant Manager
James Stickels, Assistant Manager
Tai Penn, Assistant Manager
Doug Thomas, Assistant Manager